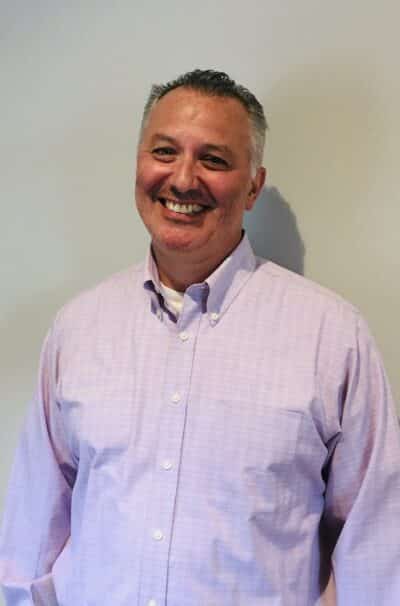 Benjamin Spitz, VMD
Dr. Spitz comes to Companion Veterinary Hospital of Wayne after spending the past twelve years in small animal practice in Morris County and seeing emergency cases at the Newton Veterinary hospital. He is a native New Yorker who has successfully made the transition to suburban living in Northern New Jersey.
Dr. Spitz graduated from Dartmouth College in 1991 with a degree in history. He spent the next five years working in various jobs and traveling to distant parts of the globe. He eventually returned to veterinary school and graduated from the University of Pennsylvania in 1999.
After graduation, Dr. Spitz completed a one-year rotating medical and surgical internship at the Animal Medical Center in New York City where he worked closely with experts in many different specialties. He spent the next eight years practicing at small animal hospitals in Manhattan and Essex County.
Dr. Spitz's veterinary interests include wellness and preventative medicine, endocrinology, and oncology.
He spends his time out of the office with his wife Stephanie, his 2 kids Sam and Jordan, and his 2 dogs Tyler and Wade. He enjoys traveling, reading, playing sports, and watching movies.