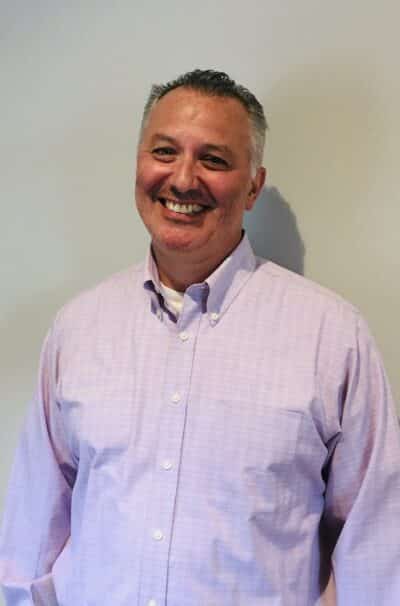 Benjamin Spitz, VMD
Dr. Spitz comes to Companion Veterinary Hospital of Wayne after spending the past twelve years in small animal practice in Morris County and seeing emergency cases at the Newton Veterinary hospital. He is a native New Yorker who has successfully made the transition to suburban living in Northern New Jersey.
Dr. Spitz graduated from Dartmouth College in 1991 with a degree in history. He spent the next five years working in various jobs and traveling to distant parts of the globe. He eventually returned to veterinary school and graduated from the University of Pennsylvania in 1999.
After graduation, Dr. Spitz completed a one-year rotating medical and surgical internship at the Animal Medical Center in New York City where he worked closely with experts in many different specialties. He spent the next eight years practicing at small animal hospitals in Manhattan and Essex County.
Dr. Spitz's veterinary interests include wellness and preventative medicine, endocrinology, and oncology.
He spends his time out of the office with his wife Stephanie, his 2 kids Sam and Jordan, and his 2 dogs Tyler and Wade. He enjoys traveling, reading, playing sports, and watching movies.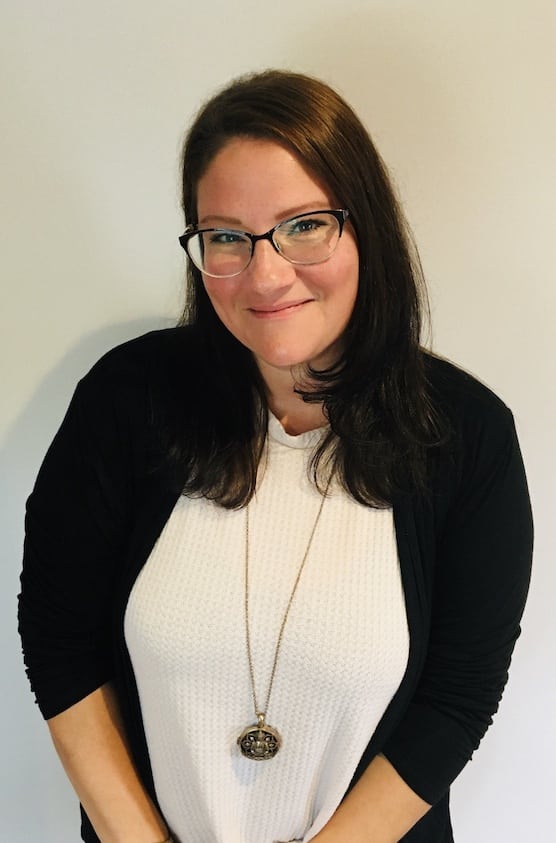 Amy
Practice Manager
Amy is our Practice Manager who leads the team in providing excellent medical care and superior customer service. She is involved in every aspect of veterinary care and encourages her team to go above and beyond with each patient, ensuring they receive the finest healthcare possible. You can rest assured that she has your pet's best interest at heart. Amy spends her free time with her husband, their three daughters, and three dogs, George, Jack, and Penny.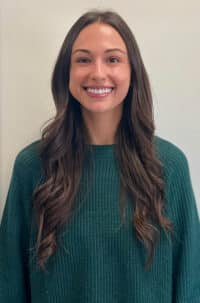 Tiffany
Lead Client Service Representative
Tiffany is our Lead Client Service Representative and has an associate's degree from Sussex County Community College. She loves interacting with our clients and getting to know our furry patients and their families. She assists clients with their needs and works hard to ensure that each experience with us is better than the last. Tiffany spends her free time with her husband, Tyler, their three cats, and two dogs, Walker and Ophelia.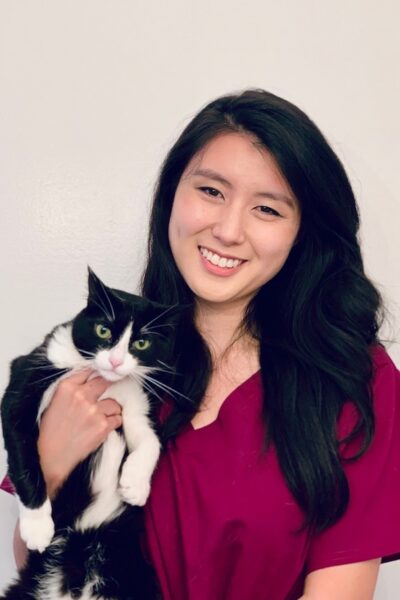 Christina
Veterinary Technician
Christina is a Veterinary Technician here at Companion Veterinary Hospital and also works at a pain management clinic in NYC during the week. She loves getting to know each of our furry patients so you can rest assure your pet is in caring hands! Christina hopes to combine her passion for animals and interests in health care to become a veterinarian one day. When she is not working, she enjoys playing and teaching tricks to her three rescue cats Dexter, Rizzo, and Mika, and watching the Chicago Cubs and Bears games with friends.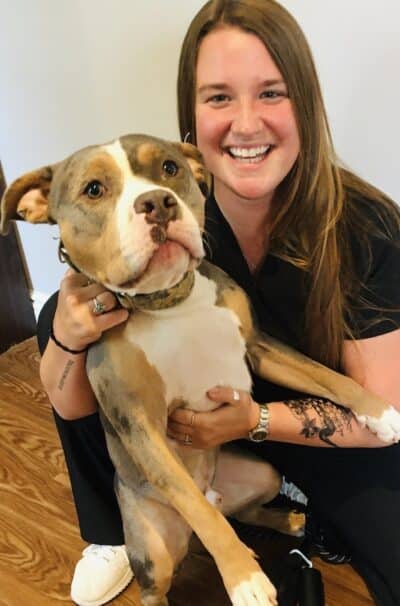 Tori
Technician Assistant / CSR
Tori is part of our growing Technician team at Companion Veterinary Hospital and absolutely loves working with all of our patients on a daily basis. After graduating from Ramapo College of NJ with a degree in Visual Communications/Graphic Design, she decided to merge her eye for design with her love for animals and manage our social media accounts; a little bit of everything she loves mixed together to create my dream job! Tori enjoys gaining veterinary knowledge and applying her new skills daily. When Tori is not working she loves being outdoors, watching football, and spending time with her dog Raider.