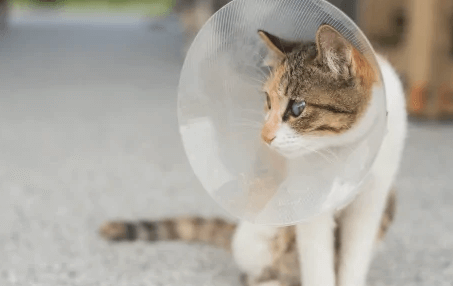 Spay & Neuter
Companion Veterinary Hospital of Wayne is committed to providing top-notch spay and neuter services for your pets. These procedures help control the pet population and offer numerous health benefits for your furry friends, such as reducing the risk of certain cancers, minimizing behavioral issues, and enhancing their overall well-being.
Our experienced and compassionate team of veterinarians and staff are dedicated to ensuring your pet receives the highest quality care throughout the spay or neuter process. We prioritize your pet's safety, comfort, and well-being during the procedure and take every measure to ensure a smooth recovery.
Ready to invest in your pet's long-term health and happiness? Contact us to schedule a spay or neuter consultation. We look forward to helping your pet lead a healthy and fulfilling life.